Getting a good night's rest seems to be one of the most important and ignored aspects of our day-to-day health.
While we still don't fully understand the biological reason for resting, we can easily see the adverse effects of lethargy. Those with disrupted circadian rhythms can suffer from fatigue, decreased cognitive function, and decreased motor skills. In many cases, driving while sleep-deprived can be more dangerous than driving under the influence of alcohol.
One of the leading causes of a poor night's sleep is Obstructive Sleep Apnea—or OSA. Sleep apnea's telltale sign is a high amount of snoring in the night—an indication that your body is struggling to get the air and oxygen it needs to survive. As such, your body will either fail to fall into deep sleep or be forced awake to pull in enough air in the night.
Sleep apnea is a serious condition, and the Centers of Disease Prevention and Control (CDC) have long since identified this chronic disorder as a precursor to diabetes, various heart conditions, and even premature death.
So how do we tell the difference between the occasional snore and sleep apnea? There are a few signs to look out for—as well as causes that you can utilize to prevent the development of the disorder in the first place. Here are the top 5 most common causes of sleep apnea.
Sleeping Position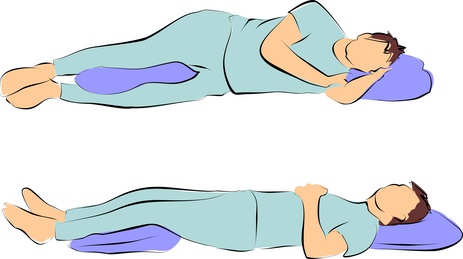 While this specific cause has been disputed in recent years, it is true that your sleeping position can cause problems, however small, with your ability to breathe in the night.
For side sleepers and stomach sleepers, a relaxed mouth and tongue allow for the esophagus and nasal passages to remain unrestrained—and aside from an issue of blankets or pillows, breathing is usually easier and more natural in these positions.
Those who sleep on their stomach, however, tend to suffer from a different issue. As the mouth and tongue relax during unconsciousness, the natural pull of gravity tends to pull the tongue towards the back of the throat.
If you tend to remain congested in the night and rely on your mouth to supply air to your body, this can be a major problem—and left unchecked long enough, may lead to the development of sleep apnea.
Genetics
While less controllable than other causes on our list, it is impossible to discuss the development of sleep apnea without acknowledging the influence our genetics have on our predisposition to the disorder.
The National Center for Biotechnology Information (NCBI) provides a comprehensive report of the connection between sleep apnea and predetermined dispositions to the disorder. Not only was a connection to genetics and sleep apnea found—but it was determined that the influence of genetics could account for up to 40% your probability of developing the issue.
Research concerning the genetic component of sleep apnea is nascent—so it's difficult to point to specific traits and warning signs in others to look out for. Instead, it may be worth asking immediate family members about the state of their sleep, and practice healthier sleeping habits if you feel as if you may be at risk.
Weight
The question of weight also tends to come up as a major cause of sleep apnea.
As the body puts on excess weight, vital organs like the heart and lungs have to work harder to provide blood and oxygen to many parts of the body. During the night, these elements tend to slow down—but may struggle to do so underneath the excess weight.
This cause is especially noteworthy to back sleepers—as the weight of fat can further constrict air passages in the body and assist in the development of sleep apnea. The NCBI has also found that upwards of 50% of those with sleep apnea also struggle with weight issues and obesity.
What makes weight especially insidious when it comes to sleep apnea is that the loss of weight does not directly correct the loss of sleep apnea. Once sleep apnea develops in the body, treatment and prevention often involve a comprehensive plan of medication, medical supervision, and weight loss.
In other words—losing weight before the development of sleep apnea is imperative. Once you've contracted the disease, treatment becomes much less effective.
Alcohol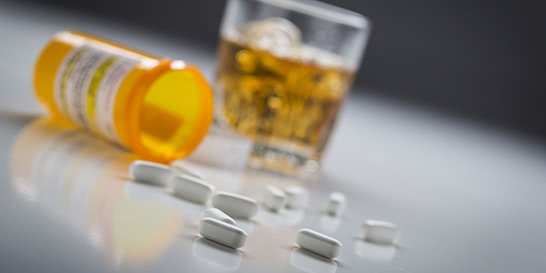 Those who suffer from sleeping issues may consult a home remedy of wine or beer before going to sleep. In many ways, this is logical—as alcohol naturally sedates the body and can help induce sleep. Overindulgence or an over-reliance on the method, however, can hurt far more than it can help.
Alcohol is technically a sedative—but tends to also work as a mild tranquilizer. Muscles devoted to the operation of your cardiovascular system tend to work slower and less efficiently while under the influence—making your body's battle to draw in oxygen all that much harder.
If you tend to suffer from insomnia or otherwise need aid to fall asleep, be sure to speak with a medical professional to make sure your methods are best for your body. Drinking to sleep may be a simpler and more pleasurable experience, but the consequences—especially when tied with other causes on our list—may not be worth the effort.
Sedatives
Finally, other sedatives that may remain in trace amounts as you sleep can also have an impact on your body's ability to breathe during the night.
Natural sedatives are commonly found in many foods and drinks we may not have previously considered to be an issue—like certain meats, vegetables, and most dairy products.
Our bodies use chemicals like serotonin and melatonin to sleep, and when foods rich in0 these chemicals are consumed right before bed, our muscles tend to struggle to operate at their full capacity.
Sedatives need to be differentiated from alcohol partially because of their furtive nature. Even certain allergy medications contain antihistamines—which can further sedate your body. Looking at our diet and medication intake and uncovering what's causing tiredness in the evenings is a good place to start with the improvement of your nightly rest.
While not directly related to sleep apnea, it is also best to avoid consumption of any food before resting. Meals high in calories in carbohydrates tend to take longer to digest—and once your body turns off for the night, much of that excess energy becomes stored as fat.
If your working on weight sleep specifically to combat your predisposition to sleep apnea, avoiding foods at night and drinking water before bed could help more than you'd think.
Sleep Apnea Prevention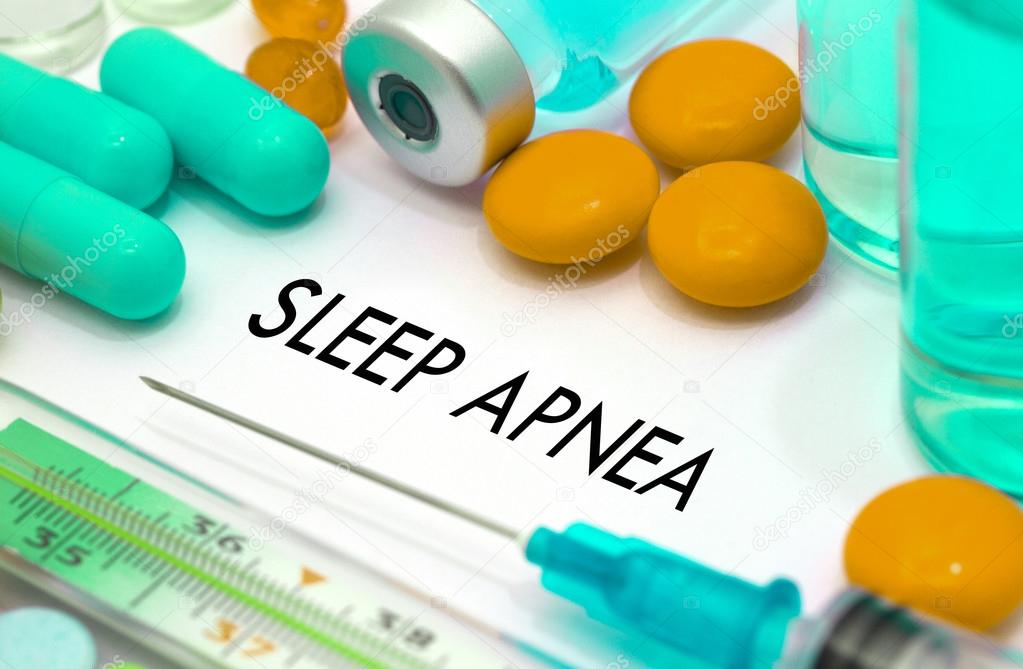 In general, the prevention of sleep apnea is going to take more than one quick fix—much like how developing sleep apnea relies on several different factors.
In general, weight and genetics have the biggest effect on your ability to rest well. While we cannot control our genetics, we can control our weight.
If one or more of the above causes tend to appear regularly in your routine, consult with a doctor and ask about ways to prevent sleep apnea. Small changes to your diet to lower your body to a healthy weight remains a great place to start—but exercising regularly and focusing on cardio will help improve your body's ability to get the oxygen it needs to survive.
For insomniacs, giving up sedatives and alcohol at night may be particularly difficult. Consider switching up your sleeping position and focusing on remaining on your left or right side for the majority of the night.
The human body loves consistency—so remember to keep your room dark, comfortable, and as distraction free as possible. Focus on going to bed at the same time each night and waking up at the same time each morning.
Over time, your body will come to expect to rest at these hours—and will naturally help you fall asleep from the release of serotonin and melatonin. The first few nights may be particularly difficult—but once the routine is set, sleep will come easier and with fewer interruptions during the night.
There are many ways to develop sleep apnea, but many pathways through which we can hope to prevent the issue and mitigate risk. If you sleep with a partner, ask them to describe your sleep during the night—and whether or not you tend to snore, toss and turn, or wake up briefly for a gasp of air.
As always, be sure to consult with medical professionals before introducing new medication into your life, work to maintain consistent and efficient sleep, and cut down on these five major causes of sleep apnea. Your sleep may improve—but your health will, too.